Community Prosecution Unit
The mission of the Community Prosecution Unit (CPU) is to provide proactive response to community concerns and increase accountability to the communities we serve. 
To find your neighborhood community prosecutor, see the map below.
CPU focuses on targeted criminal acts and code enforcement issues to ensure public safety and uphold quality of life in our communities.  Community prosecutors address issues traditional prosecutors have not typically handled, such as problem solving for crime prevention, public safety and health matters.  In partnership with law enforcement, the community and public and private organizations, our combined efforts work to identify community issues and prevent crime.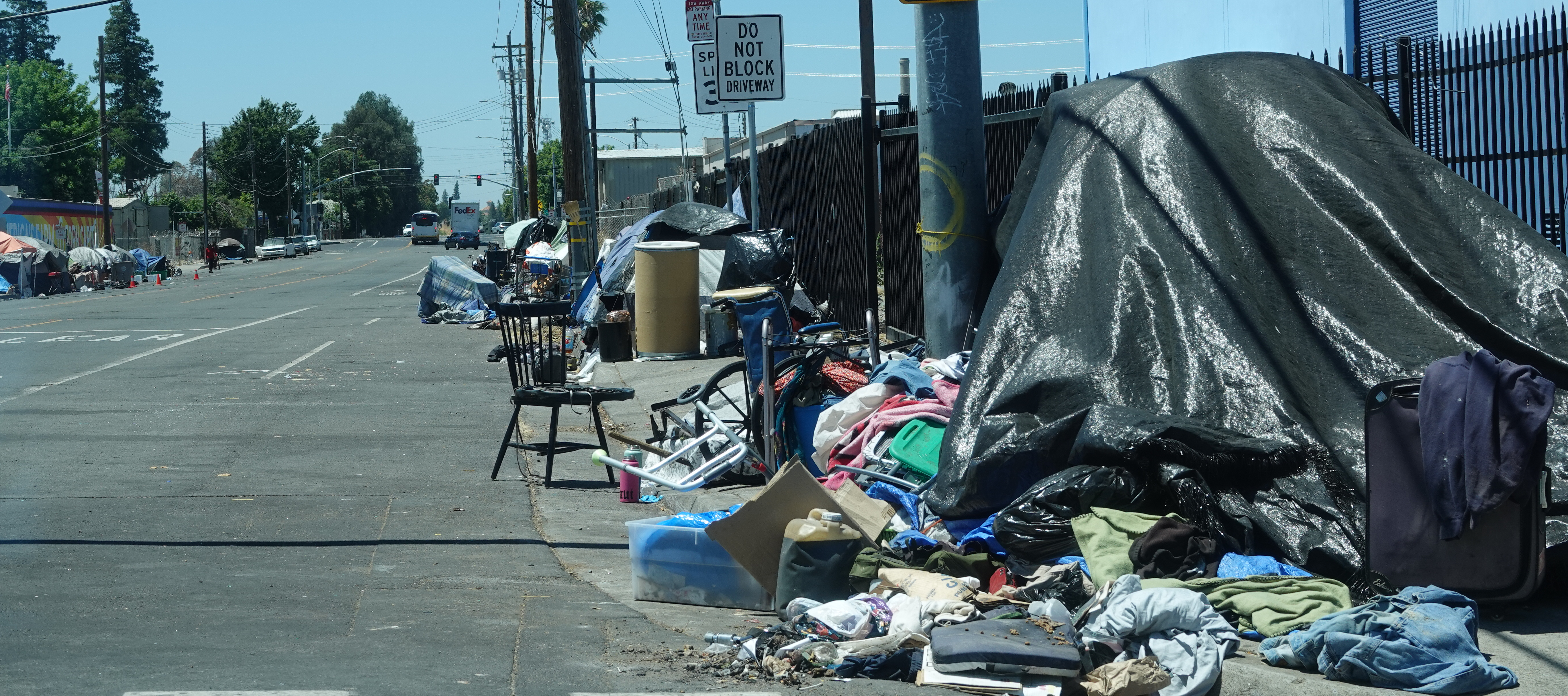 Have you been negatively impacted by encampments in your neighborhood?
We'd like to hear from you
What Do Community Prosecutors Do?
Prosecute quality of life crimes including trespassing, vandalism, graffiti, drug activity, prostitution and disturbing the peace;
Form partnerships with law enforcement officers and community members to improve the quality-of-life in targeted areas including implementing nuisance abatement measures;
Participate in neighborhood business and community meetings to discuss public  safety concerns;
Address community concerns through the court process;
Serve as a prosecutorial resource to police officers and community members;
Develop and implement innovative strategies to educate the public about the criminal justice system and crime prevention.
CPU also participates in neighborhood special projects:
Nuisance & Red Light Abatement: A partnership with multiple agencies to abate drug houses, prostitution, illegal dumping, and nuisance properties;
M.A.G.I.C (Multi-Agency Graffiti Intervention Committee): A quarterly task force involving law enforcement, City and County agencies, and the community to share information and to promote community awareness in eradicating graffiti; and
Abandoned Properties: A partnership with the neighborhoods, Sacramento Sheriff's Department, Code Enforcement, Sacramento Housing and Redevelopment Agency, City and County staff to eliminate nuisances on vacant, open and accessible properties—both residential and commercial.